Over the years, I've been pleased to have been part of an array of different events as a speaker. Take a look at some of them below!
The Swift Summary Talk
After the launch of my Swift Summary Book, I had the chance to travel Chile and Japan talking about my experience of building, launching and marketing a technical product that charted #1 on GitHub and Product Hunt.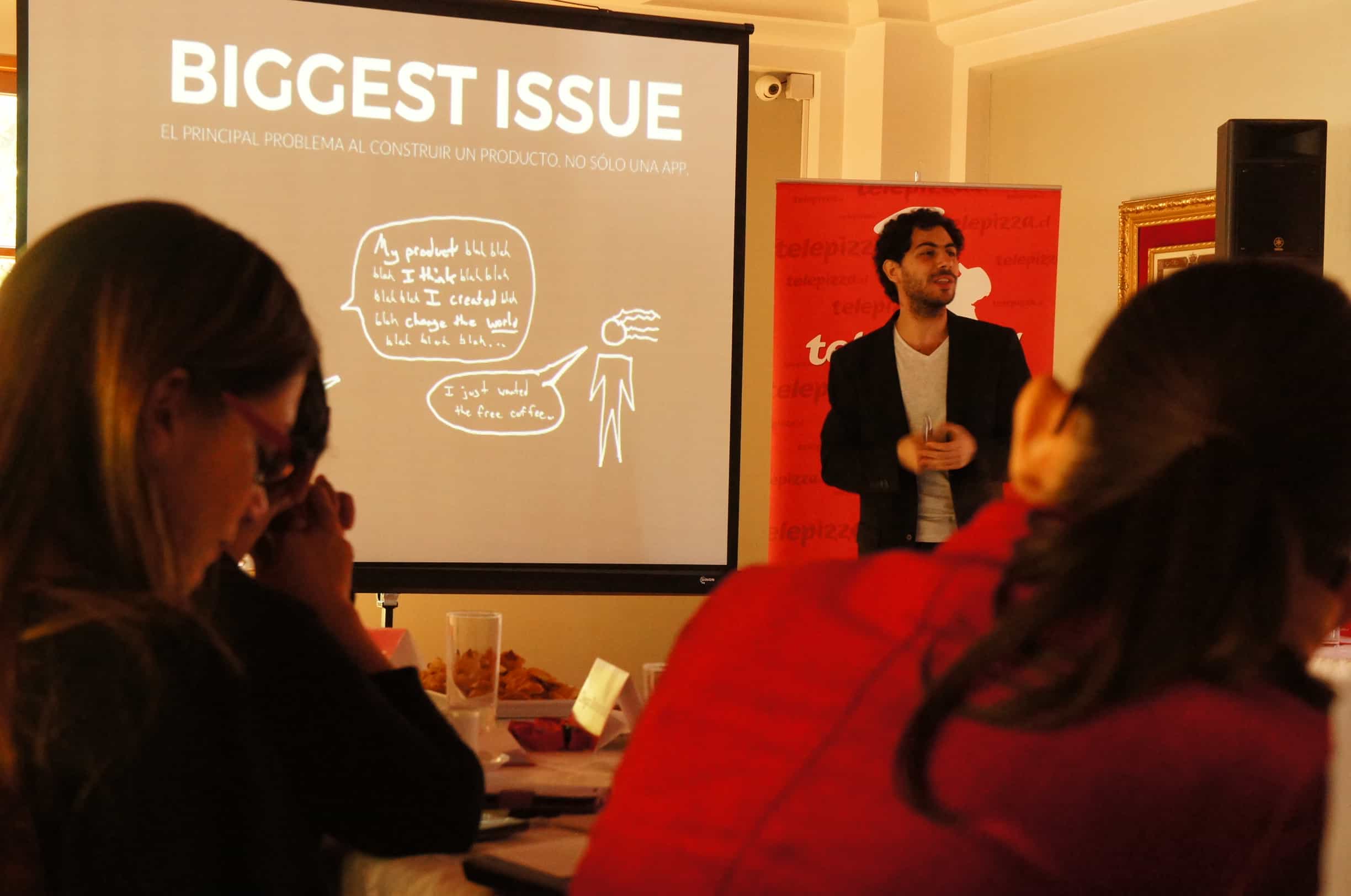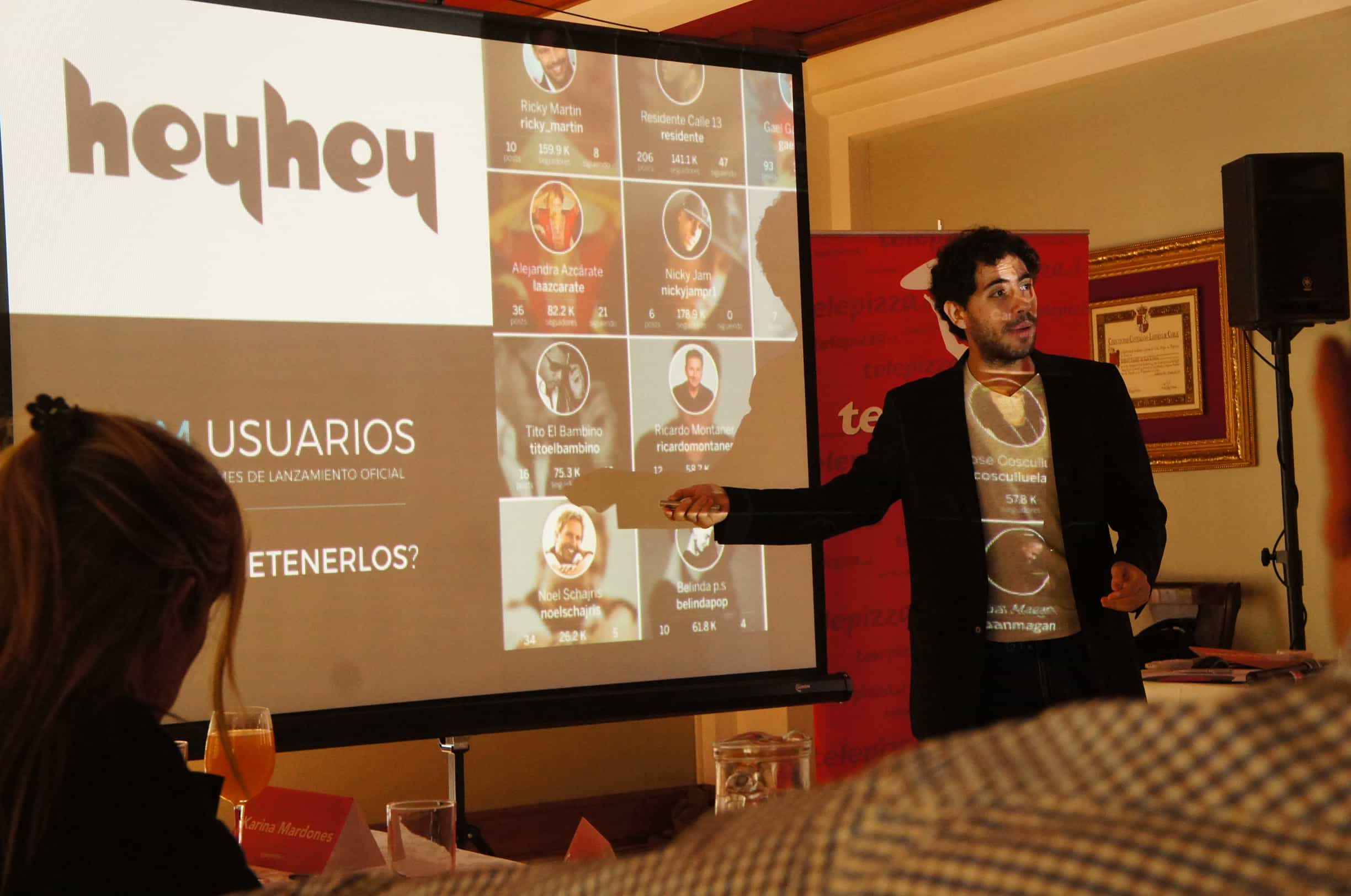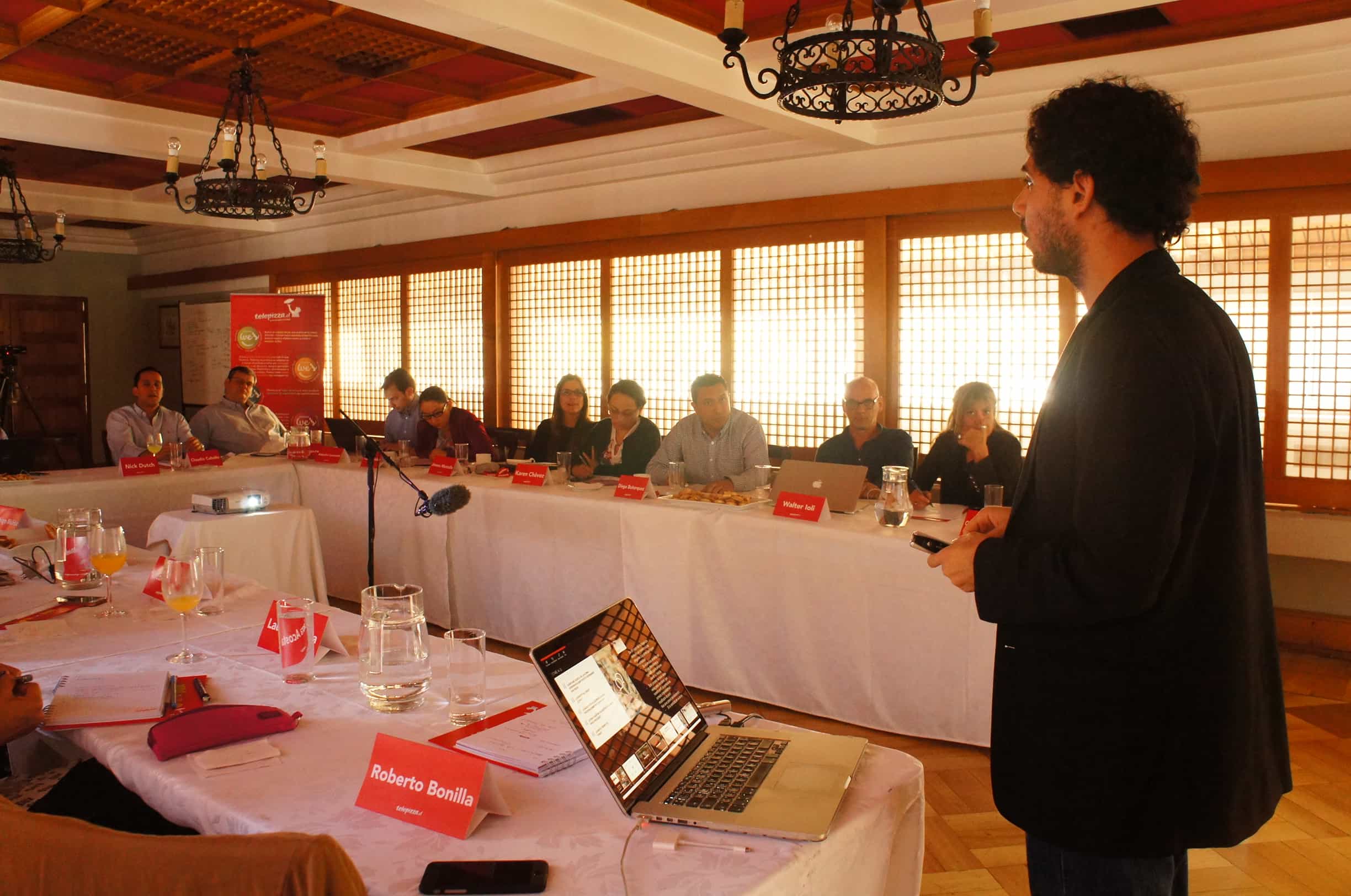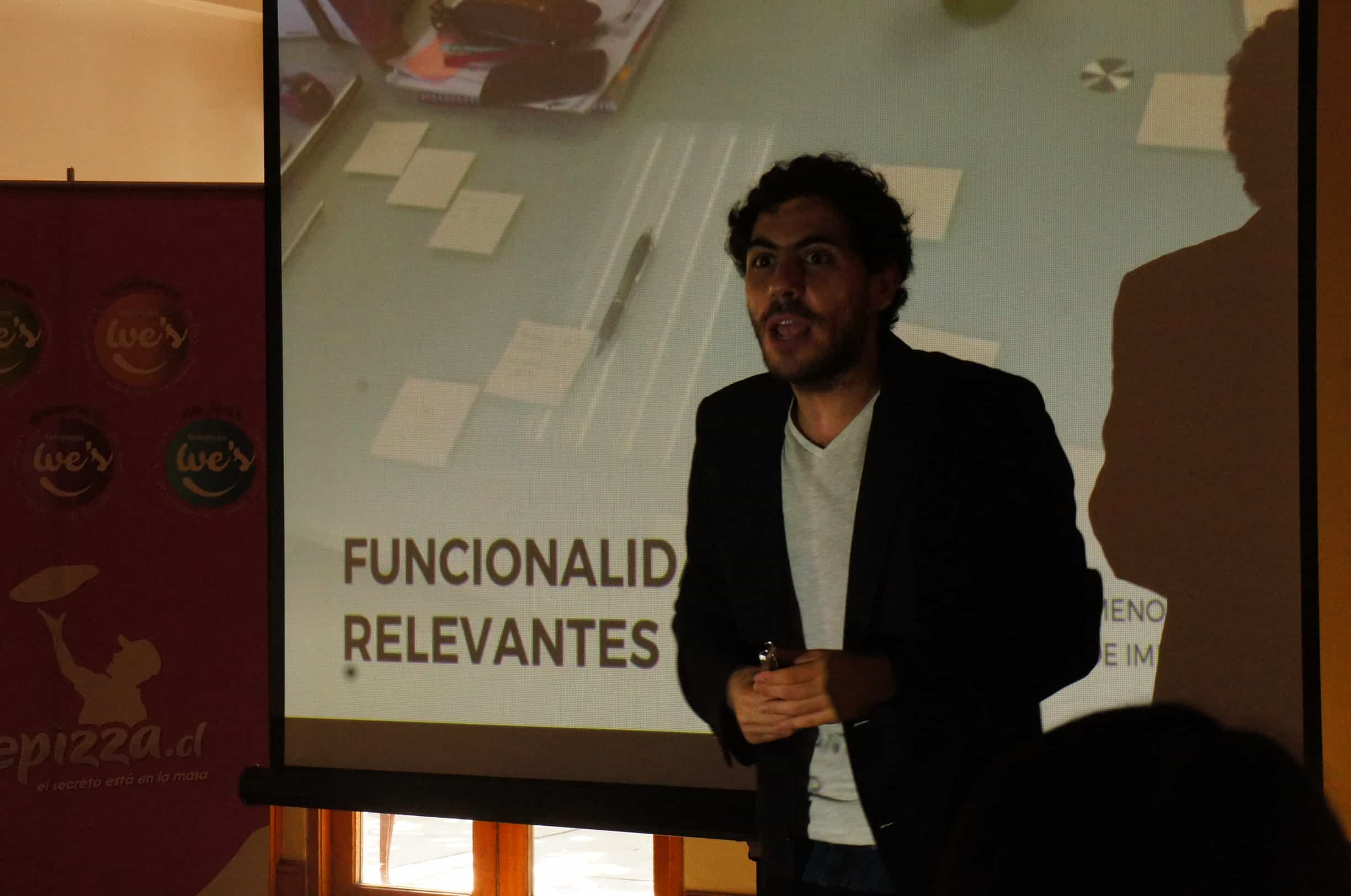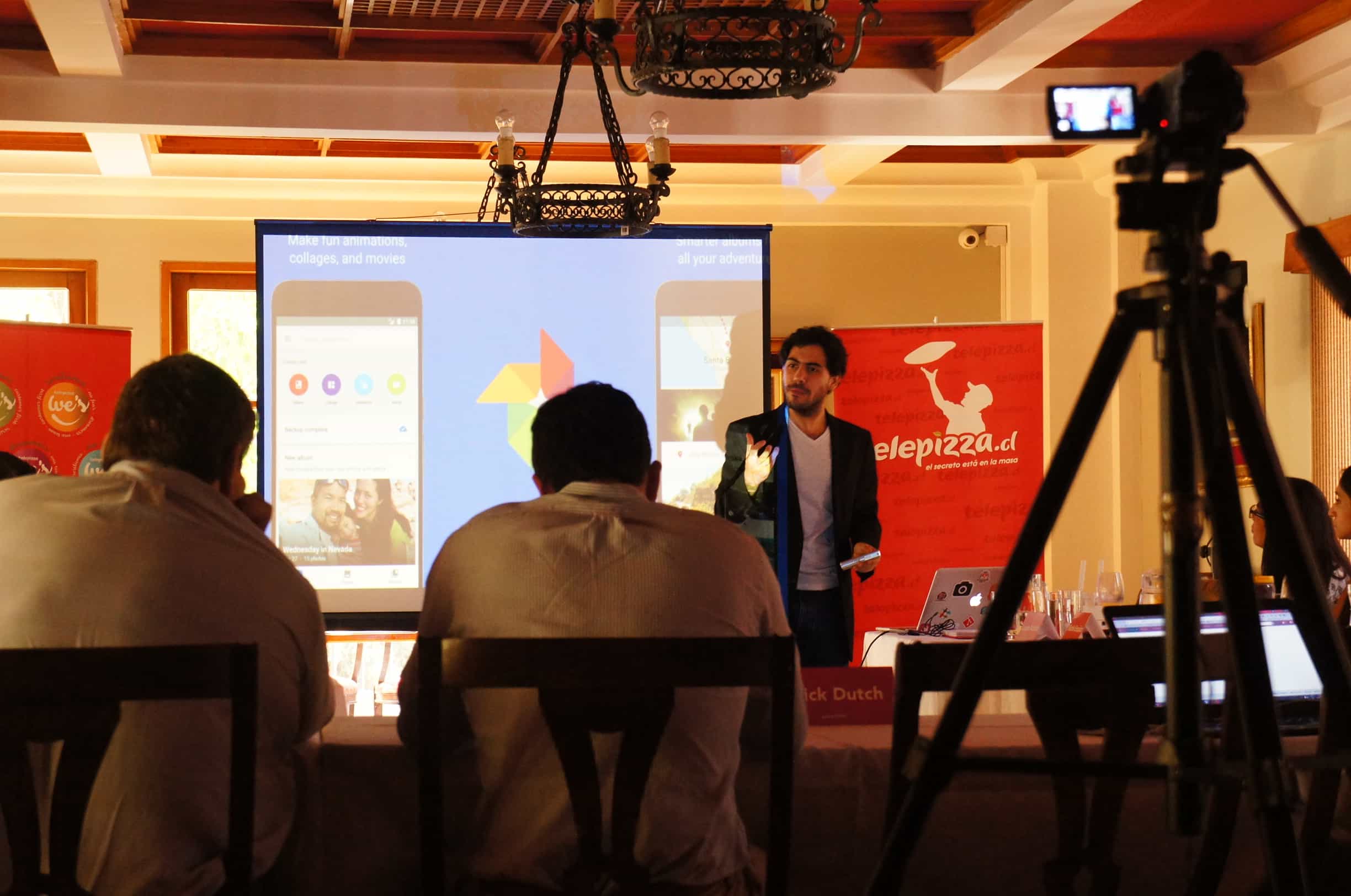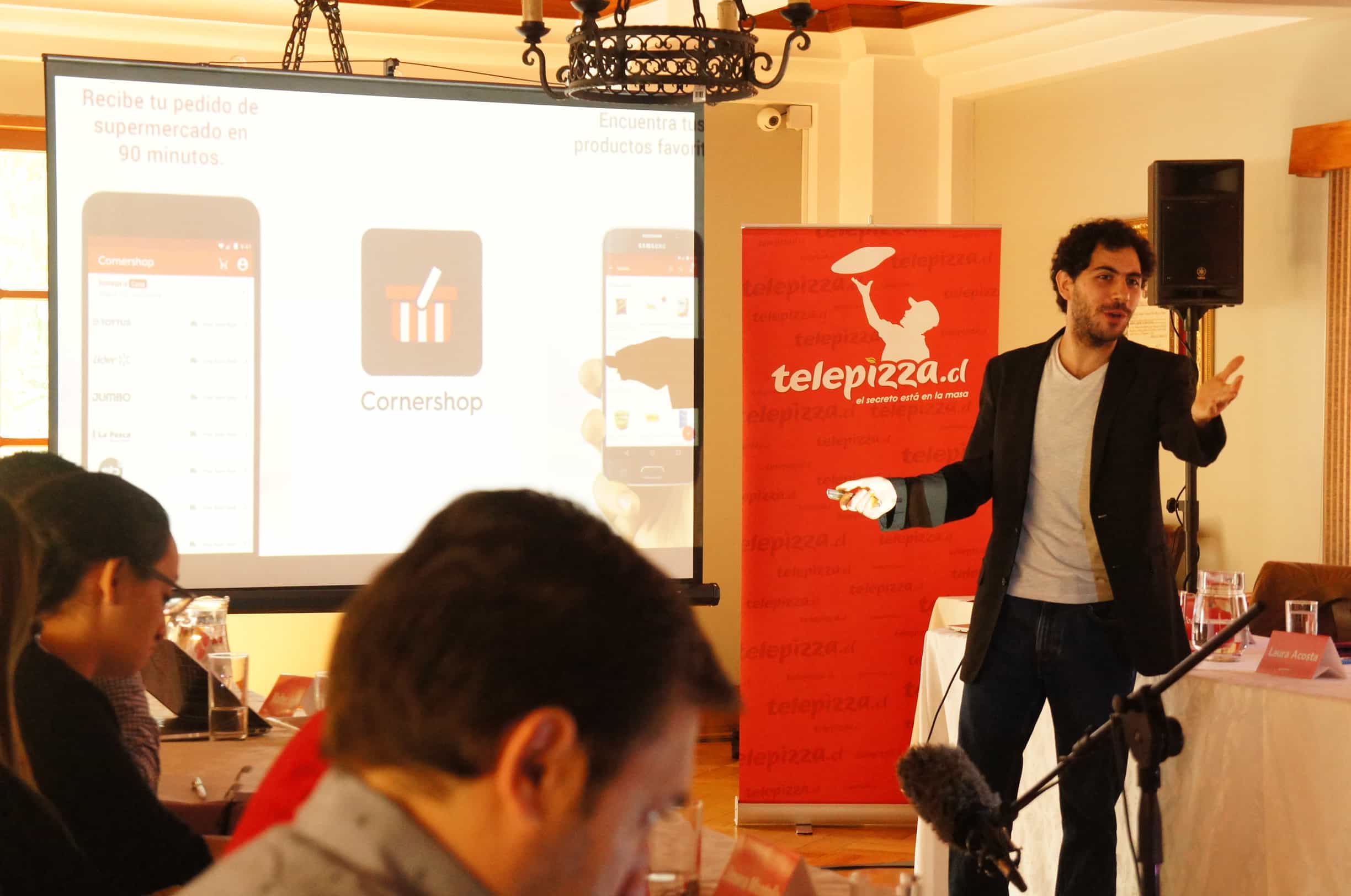 Telepizza Workshop
I was invited by Telepizza to give a keynote on how to effectively create and launch products in Latin America. I talked a lot about getting to know your customer really well, marketing channels for digital products and current trends like chatbots and automation for better engaging customers.
This was a private event for Telepizza's executive international team, including members such as Telepizza's Group Digital Director, Nick Dutch
You can skim over the presentation slides by clicking on the button below.
9punto5 Panel
This was incredibly fun! Many speakers from all over the world gathered in the city of Valdivia, Chile for a massive 3-day event to talk about remote work. The event counted with speakers working at world-wide companies like Slack, Spotify, Toptal, Google, ArchDaily and more.
I participated in a very amusing panel of entrepreneurs and technologists where we discussed how we managed remote work with our distributed teams, but it quickly turned into this hilarious sketch of a giant shared therapy session where we discussed our frustrations about remote work and its challenges. Watch the video for some good laughs!